With so few premium dog treats available in grocery stores, The Natural Baker was created to bring all the benefits of "specialty store" treats to the grocery shelf. Our treats are made with all natural, healthy ingredients to keep your dog happy, healthy and full of fun!
Since the Natural Baker treats are baked and packaged in Canada's sunshine-filled Okanagan Valley, we are able to source many of our ingredients locally. We ensure all of our treats are baked with the best natural ingredients; we never include meat by-products, corn or soy, and we don't use artificial colors, flavors, or preservatives. We follow rigorous quality control guidelines to ensure our treats are of the highest quality.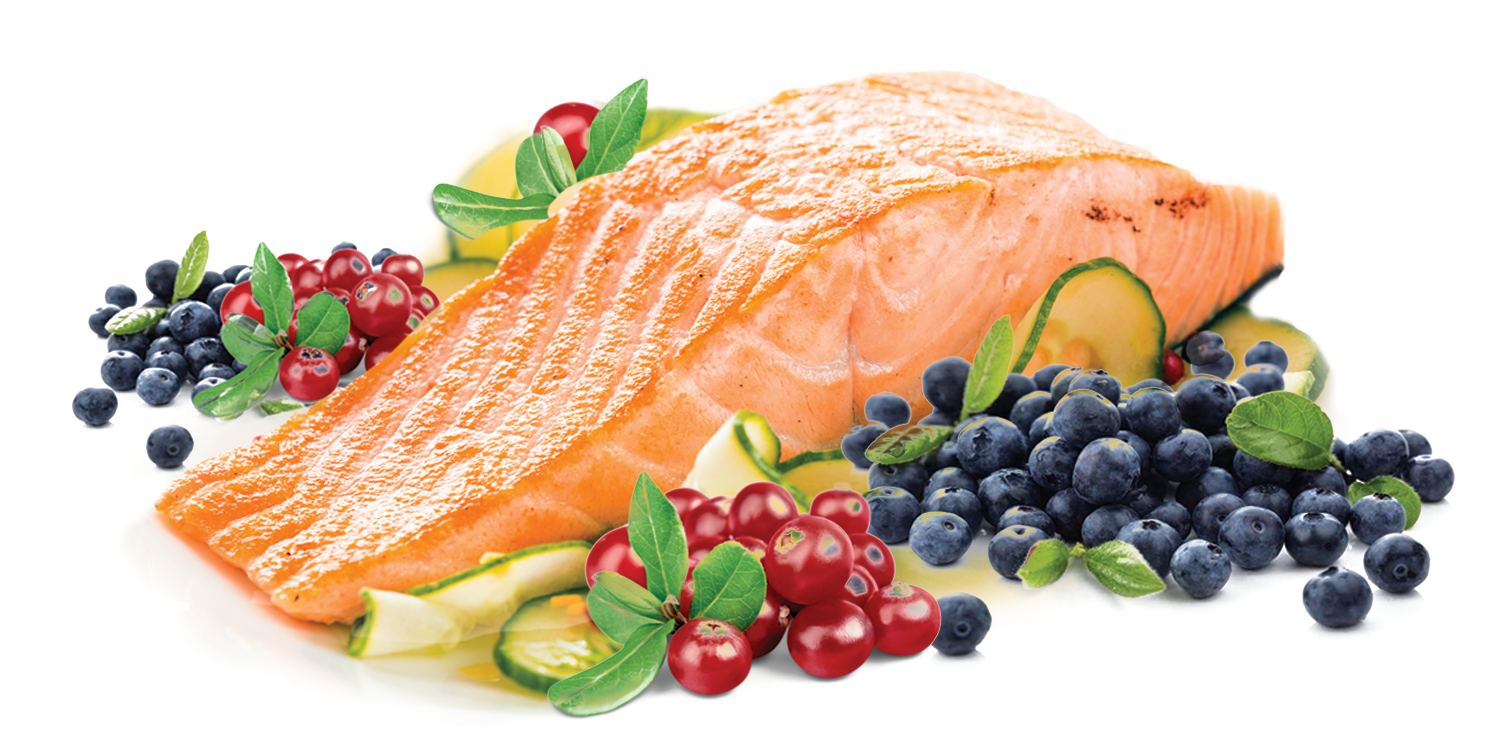 Why Our Treats are Awesome:
100% natural
Always oven-baked to retain nutrition and enhance flavor
Many locally sourced ingredients
No corn, no soy, no added salt
No meat by-products
Baked and packaged in our own facility in Vernon, B.C.

New! Colossal Mini Bones in four fabulous flavors!
The Natural Baker – Keeping Dogs Full of Fun!
Be sure to check out our products for more information on flavours and benefits.